Price Tracker Madness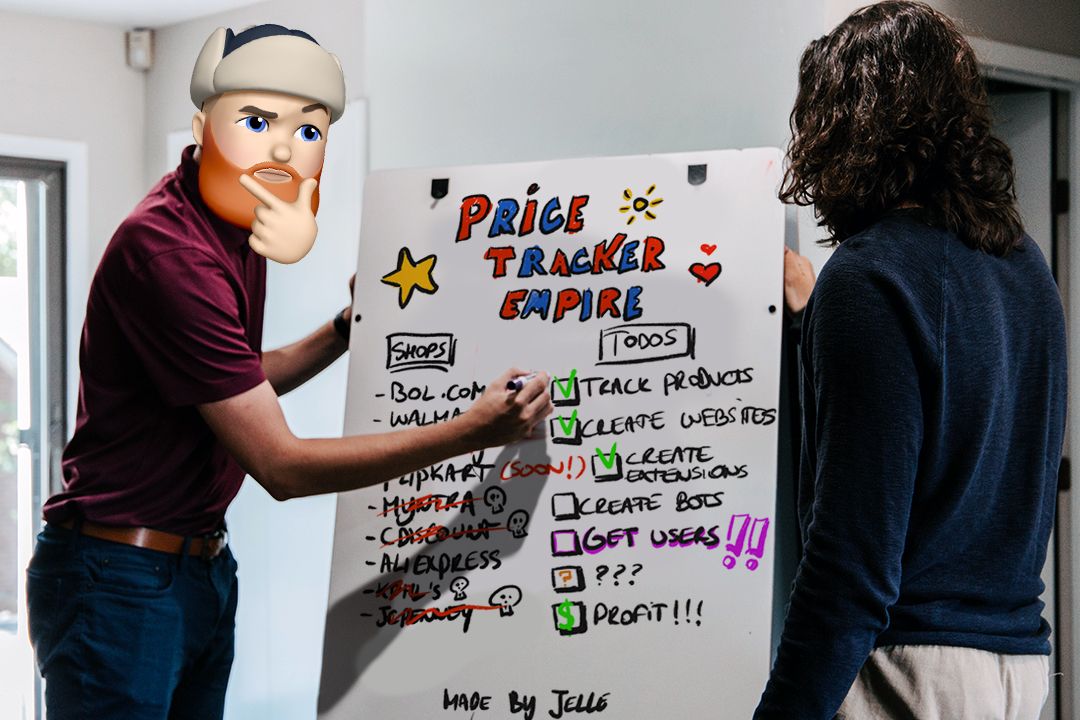 Sometimes you gotta take a step back in order to take a great leap forward.
As I was writing my thoughts down in my private Notion, I thought: why not share it on my blog under the guise of "Building in Public". And it's not that there are a million of you reading this blog anyway, right?