40 euros and 111,000 video views later: using the autoresponder bot to outperform ANY Facebook ad you've ever ran
How I spent 40 euros and the autoresponder Facebook bot to amass 110k+ video views, 126k+ organic reach and 2.7k+ comments.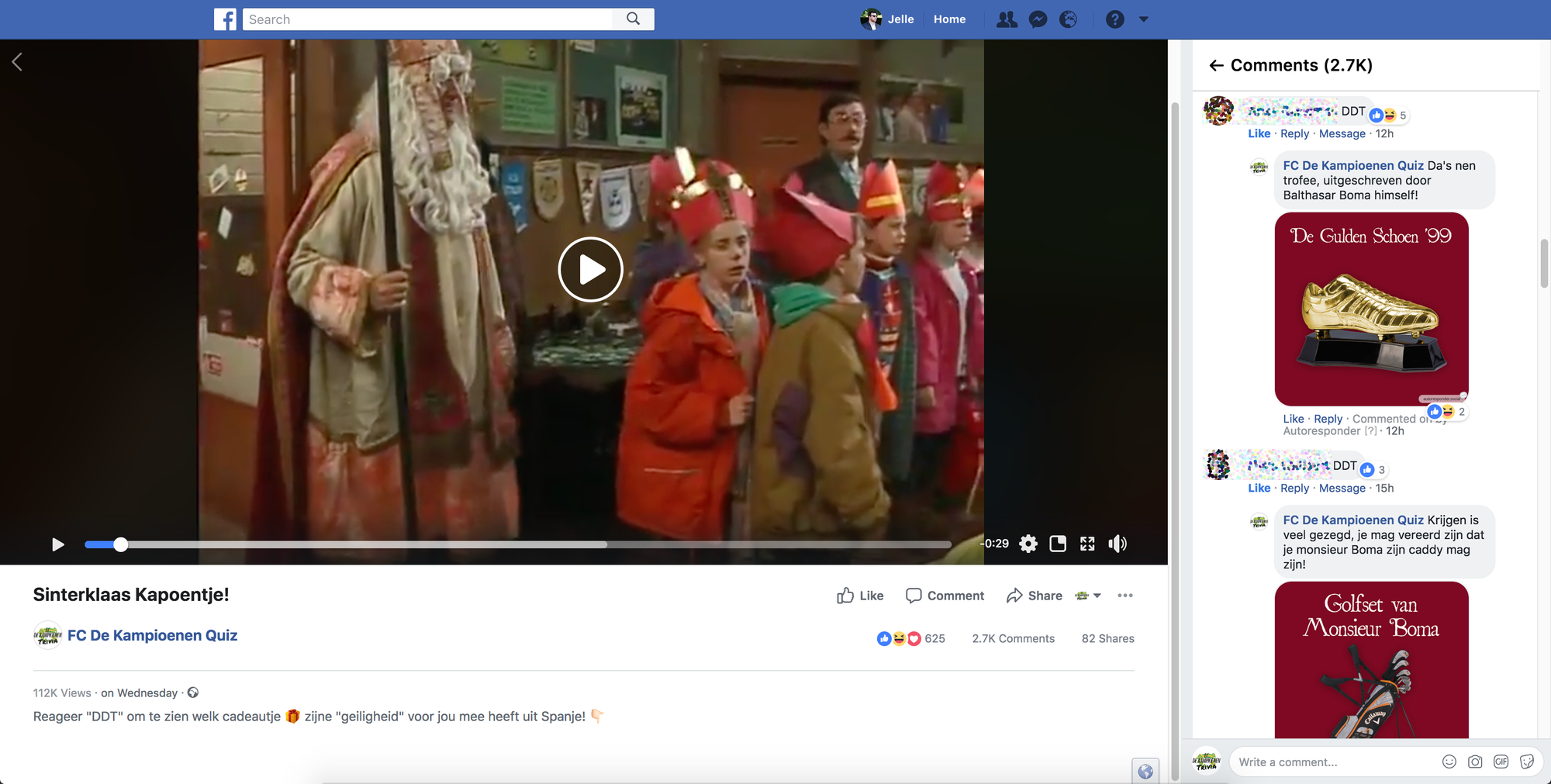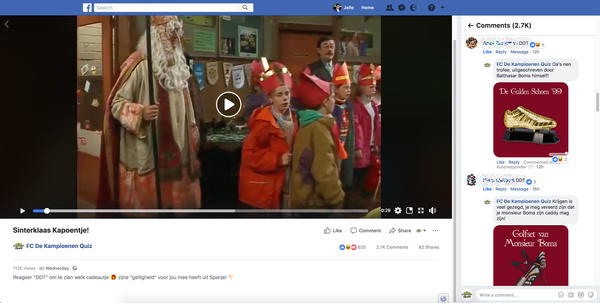 Update: As there was some interest from marketers to use this for their brands, I decided to offer the autoresponder as a service. For more info, check the autoresponder info page!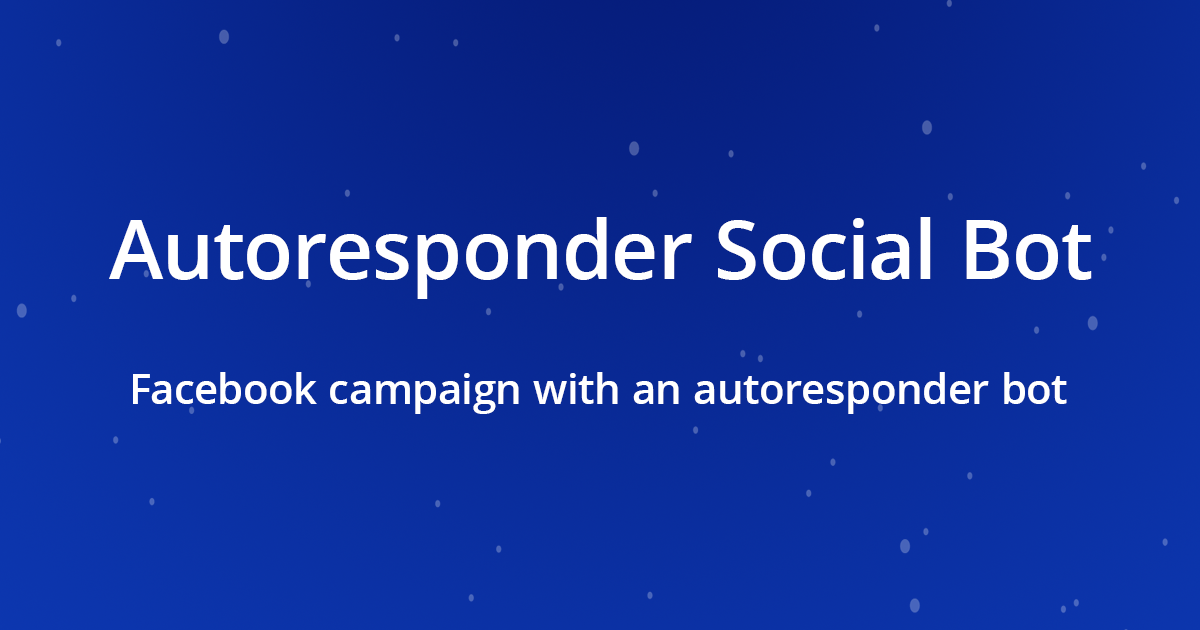 Some months ago I wrote a blogpost about how you can create a Facebook bot that automatically responds to comments on a Facebook bot.
And it worked - in theory. I created an unpublished Facebook page, created a post and started to monitor it. As soon as I responded on the post, I got a reply back from the bot in 20 seconds – tops.
But this is like academics. Will the bot work in real life, under real circumstances, where possibly tens and hundreds of comments are flowing in per minute? Not sure. It definitely won't be enough to just let it run on your local PC, it needs to be more resilient than that.
So I took some time to refactor it to handle real-life situations, and deployed it on AWS. I created a monitoring script, put it on an EC2 instance, and as soon as it noticed a new comment coming in, it pushed it onto an SQS queue where I attached a Lambda trigger onto. It worked really well when I tried it out, and as Lambda is super scalable, the bot had no problem responding to over 2700 FB comments in the timespan of 10 hours.
The Mini-campaign
Yesterday (December 6th) it was Sinterklaas again. For you non-Dutch/non-Belgians, Sinterklaas is a Santa Claus-like figure roaming Belgium and the Netherlands in early December. On the fifth of December I saw één, the main TV channel in Flanders, post on Facebook that the Sinterklaas-episode of my favourite Flemish tv-series (FC De Kampioenen) was available online on their streaming platform.
So I saw the opportunity to hook into this. I used an old Facebook page where I once started to create a FC De Kampioenen quiz on, cut a scene from the Sinterklaas-episode and posted it on the Facebook page in the early morning on December 6th.
This was the result:
Minus all the engagements, obviously.
I decided to put 20 euros into Facebook ads to get the snowball going. In the end I put 40 euros into ads because I forgot to stop the campaign..
In the end these are all numbers from the post (as of December 7th, 12pm)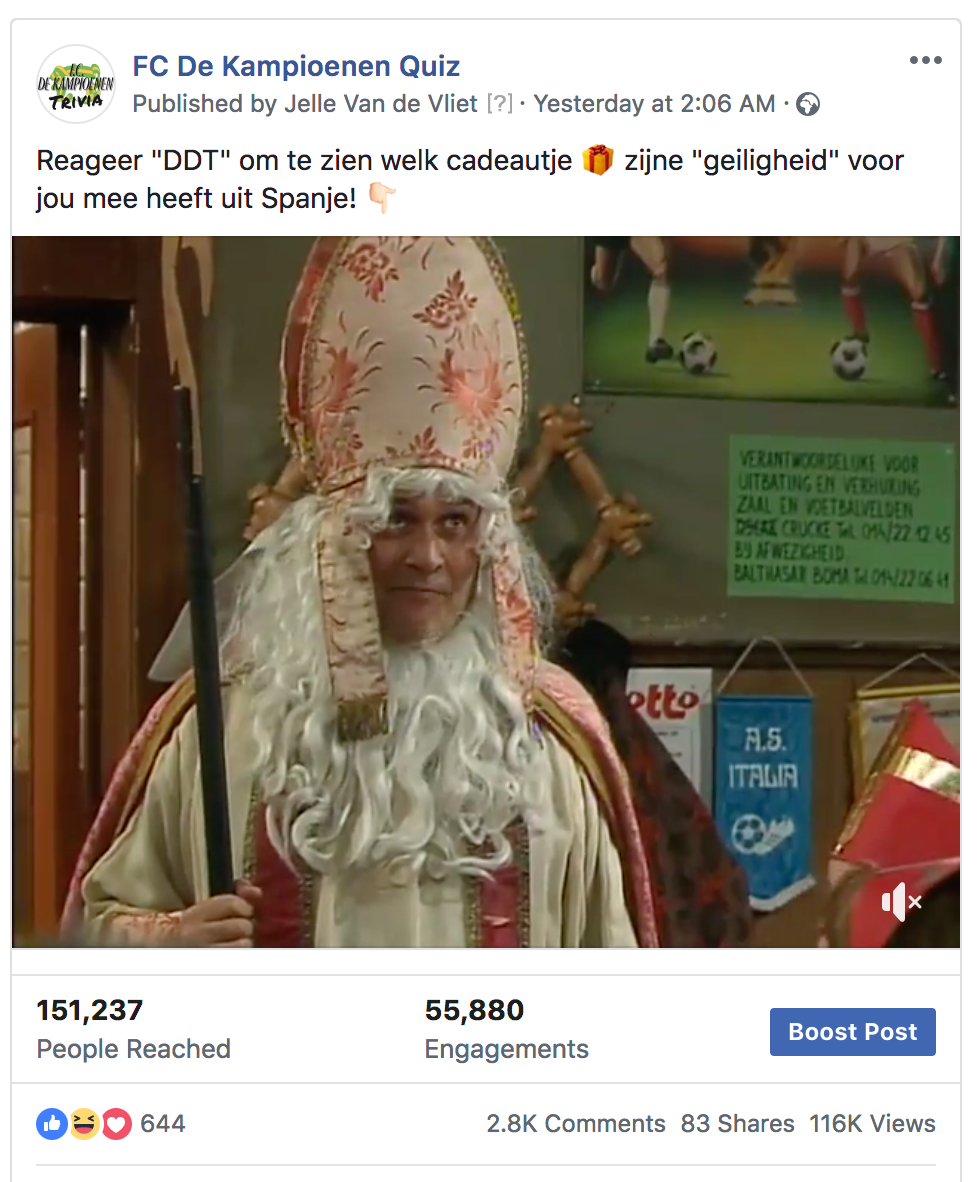 About 20k reach of that is paid.

That's some steep growth in reach!
The next steps
As some 30 people actually started chatting with the Quiz-bot on Messenger, it became clear that there really is a hardcore FC De Kampioenen fanbase in Belgium that would definitely play the quiz. On the 10th of December I'm going to run the autoresponder bot again to post to each comment and ask them to sign up for the quiz. I'm looking forward to share the results of that somewhere next week!
Your own autoresponder campaign
As I stated in the other blogpost, the code behind the autoresponder is completely open source. Feel free to do with it everything you want.
If you don't have the knowledge in-house to run this, or you want to brainstorm on how you can use this for your campaign, you can get in touch with me through Messenger or LinkedIn.
For more information you can check out the autoresponder infopage. I've created a quick landing page showcasing what a bot like that can do.
Oh. And a happy Sinterklaas!